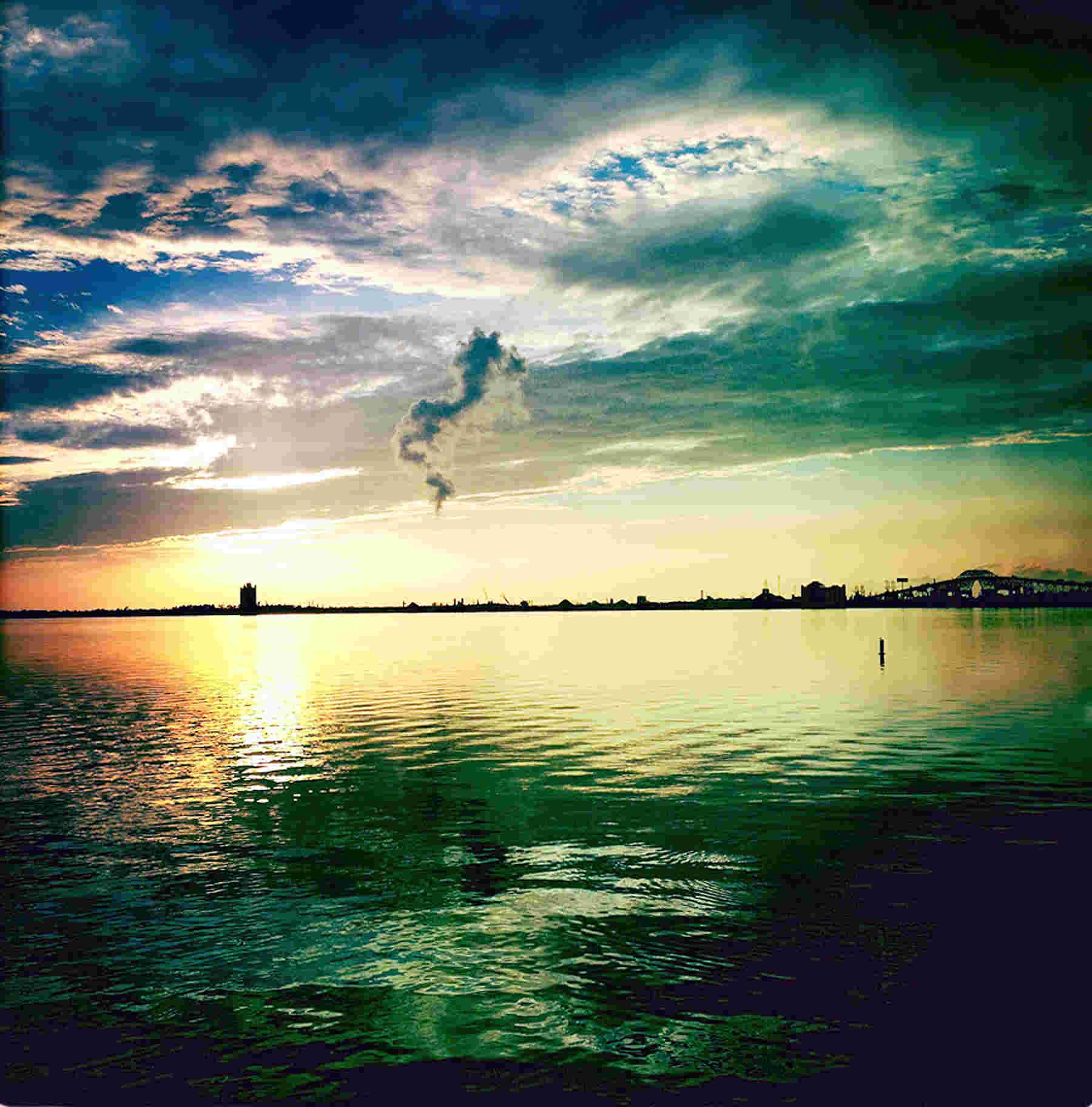 NEWS
Images from The Good Books were recently featured in the 10 year Katrina Anniversary exhibition at the New Orleans Photo Alliance Gallery.
My project, Louisiana, Purchased, has evolved into a film of the same name! Narrated by great Louisiana actor Wendell PIerce, the film traces the history of community dislocation at the hands of the petrochemical industry throughout the state. Donations to help finance production can be made to my fiscal sponsor, Blue Earth Alliance at:
My work is featured in an article in the Winter edition of Santa Cruz Style.