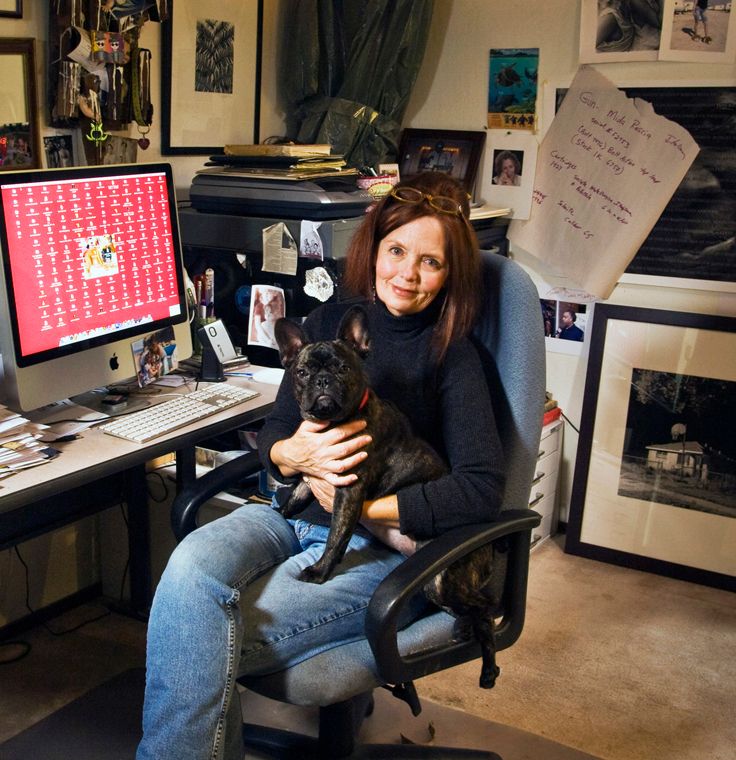 ABOUT
Terri Garland is an artist who specializes in photographing the social and cultural fabric of the American South. While not limiting herself to any particular genre, she finds that her most enduring projects have fit solidly into the documentary tradition.
As a graduate student at the San Francisco Art Institute, Garland began an examination of white supremacist culture that has spanned over two decades, photographing individuals within the Ku Klux Klan, Aryan Nations, American Nazi Party and the Christian Identity Movement.
For many years, Garland traveled repeatedly to Mexico to photograph endangered sea turtles and the efforts being waged for their conservation.
Since 2005, Garland has divided her time between Louisiana and Mississippi. Her most recent project, Louisiana, Purchased, examines the ways in which we depend upon and demand, continuous supplies of fossil fuels and the resulting damage and continuing destruction to coastal communities in Louisiana.
Garland received her BFA from the San Francisco Art Institute in 1987 and her MFA in 1990. She currently teaches photography at San Jose City College.
Her photographs are included in the collections of The Center for Creative Photography in Tucson, AZ, The Art Institute of Chicago, The di Rosa Preserve in Napa, CA, The Cleveland Museum of Art, Saint Elizabeth College, Morristown, NJ, Bibliotech Nationale, Paris and Special Collections at the University of California at Santa Cruz.
Among her awards are a WESTAF/NEA Fellowship, Silicon Valley Arts Council Grant and a Rydell Visual Arts Fellowship.